P&J Live
Opening this summer, this exciting development is the largest event complex in the North of Scotland, boasting world-class conference and exhibition facilities for organisers and delegates across the globe, all sustainably powered by local, renewable energy sources.
Replacing the Aberdeen Exhibition and Conference Centre, with 48,000 sq metres of multi-purpose space, P&J Live offers larger conference halls and suites, a superior arena, spacious hospitality boxes and a high-end restaurant. The development also comprises two on-site hotels including the adjoining 4-star Hilton with 200 bedrooms, and the Aloft Hotel with 150 bedrooms.
With state-of-the-art conference technology throughout and upper concourse area suitable for registration and drinks reception, P&J Live includes 1,080 conference plenary, 7 conference spaces, 11 meeting rooms and 1,280 banqueting capacity.
Conference Rooms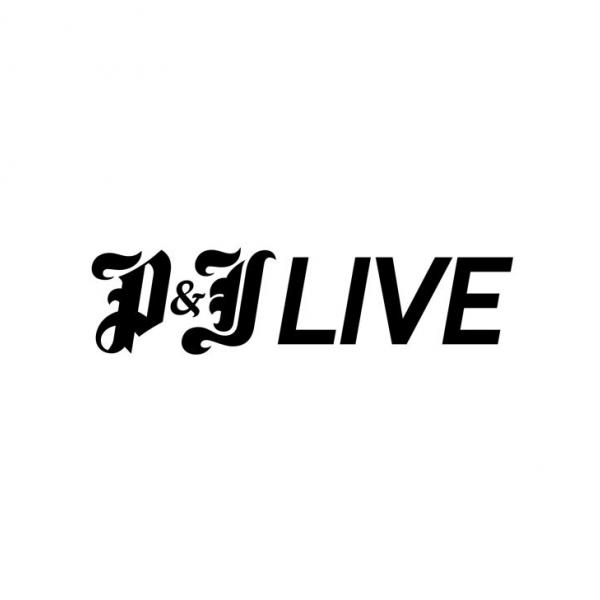 Hall A
Halls A-C can be used in full 6,000m2 and 4,000m2
5x5 roller door access
Extensive backstage area
Length 53.90m x Width 37.22m x Height 7.5m
Hall B
Halls A-C can be used in full 6,000m2 and 4,000m2
5x5 roller door access
Extensive backstage area
Length 53.9m x Width 37.50m x Height 7.5m
Hall C
Halls A-C can be used in full 6,000m2 and 4,000m2
5x5 roller door access
Extensive backstage area
1,700 conference plenary capacity, banqueting capacity 1,200
State-of-the-art lighting and conference technologies
Concert/show capacity 1,700-2,500
Length 53.9m x Width 37.17m x Height 7.5m
Max Capacity: 2,500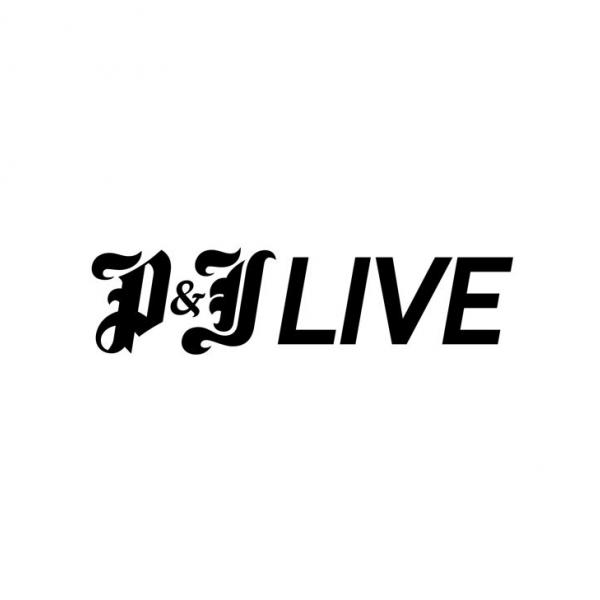 Suite 1
930m2 and sub-divisible into 3 spaces
Max 1,080 Theatre Capacity/640 banqueting
State-of-the art conference technology
Upper concourse area suitable for registration and drinks reception
Suite 2
939m2 and sub divisible into 2 spaced
1,070 theatre capacity / 690 banqueting capacity
State-of-the art conference technology
Upper concourse area suitable for registration and drinks reception
Suite 3
197m2
State-of-the art conference technology
Upper concourse area suitable for registration and drinks reception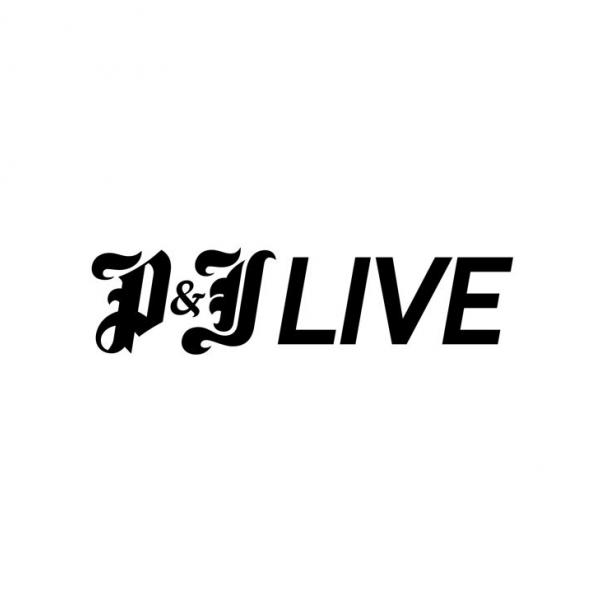 Suite 4
198m2
State-of-the art conference technology
Upper concourse area suitable for registration and drinks reception