DoubleTree by Hilton Aberdeen Treetops
Located in the West End of Aberdeen, just 10 minutes from the city centre, the Doubletree by Hilton Aberdeen is conveniently located for conferences and events as well as business guests.
Accommodation is diverse with Hilton guestrooms, deluxe rooms or suites. With 120 rooms the hotel is well equipped to host your delegates.
There are nine conference and event suites for up to 800 guests. The rooms are available and flexible to fit a range of event types, from boardroom meetings to private dinners and exhibitions to team building events.
The stunning Craigiebuckler Suite, with a capacity of up to 550 guests for a dinner dance, is proudly one of the largest venues in the city.
Delegates can experience superb cuisine and excellent friendly service at Springfield's Restaurant or relax with a beverage in Springfiled's Bar. The hotel also has its own swimming pool, sauna, steam room and gym as well as Wi-Fi and on-site free parking.
The Hotel offers competitive rates and has a dedicated events team to ensure your event is personalised to your specific requirements.
Conference Rooms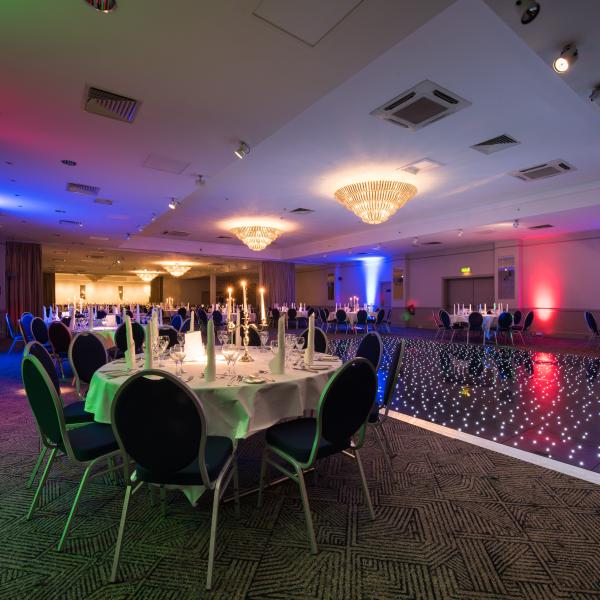 Cedar Suite
Perfect for conferences and events of any size.
Min Capacity: 80
Max Capacity: 500
Set up styles: Theatre,Boardroom,Classroom,Banquet,Dinner Dance,Reception,Cabaret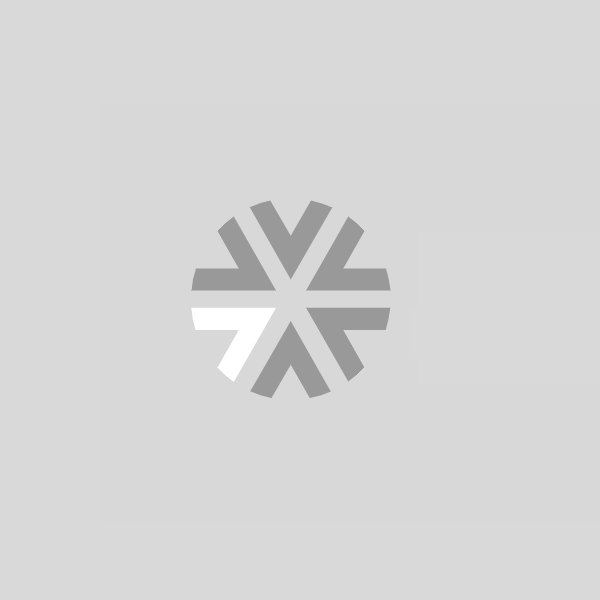 Beechwood
The Beechwood Suite alongside the 10 additional meeting rooms offer the ideal area for exhibition space and syndicate rooms.
Min Capacity: 40
Max Capacity: 170
Set up styles: Theatre,Boardroom,Classroom,Banquet,Dinner Dance,Reception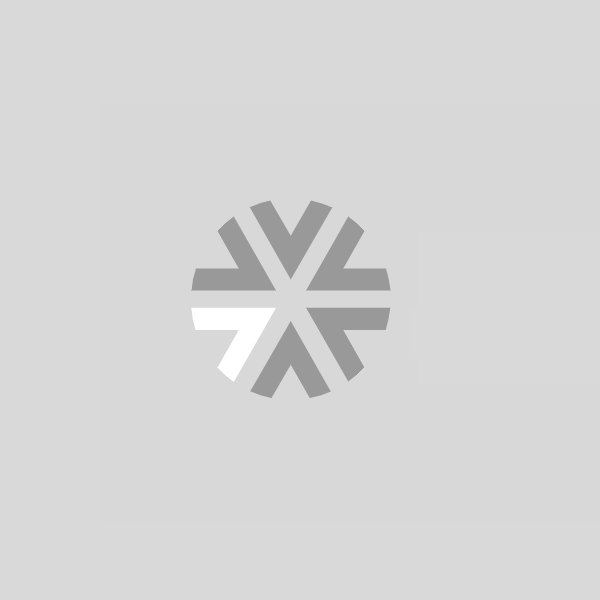 Craigiebuckler Suite
Fully equipped the Craigiebuckler suite can accommodate up to 800 delegates theatre style. It is perfect for presentations, seminars, exhibitions and large conferences.
Min Capacity: 250
Max Capacity: 900
Set up styles: Theatre,Classroom,Banquet,Dinner Dance,Reception,Cabaret
1/2 Cedar Room
Min Capacity: 50
Max Capacity: 350
Set up styles: Theatre,Boardroom,Classroom,Banquet,Dinner Dance,Cabaret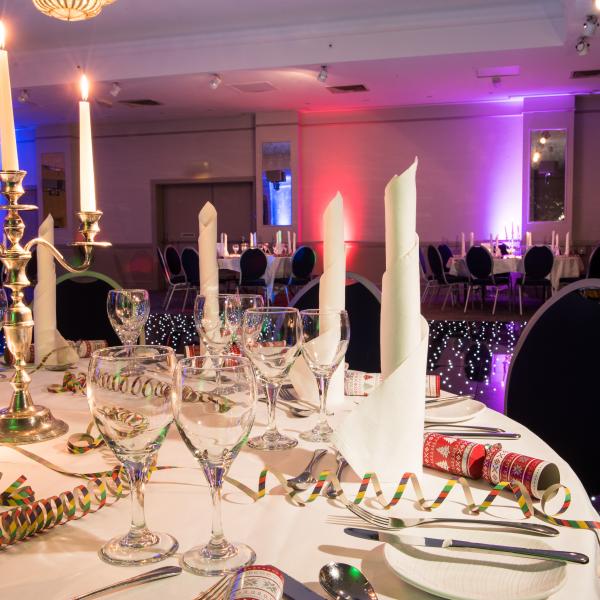 Sycamore Suite
Min Capacity: 40
Max Capacity: 200
Set up styles: Theatre,Boardroom,Classroom,Banquet,Dinner Dance,Cabaret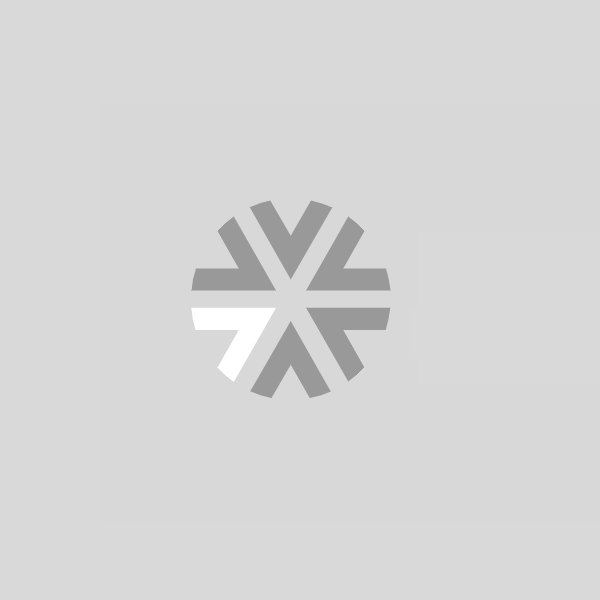 Rowan Room
Min Capacity: 20
Max Capacity: 70
Set up styles: Theatre,Boardroom,Classroom,Banquet,Reception,Cabaret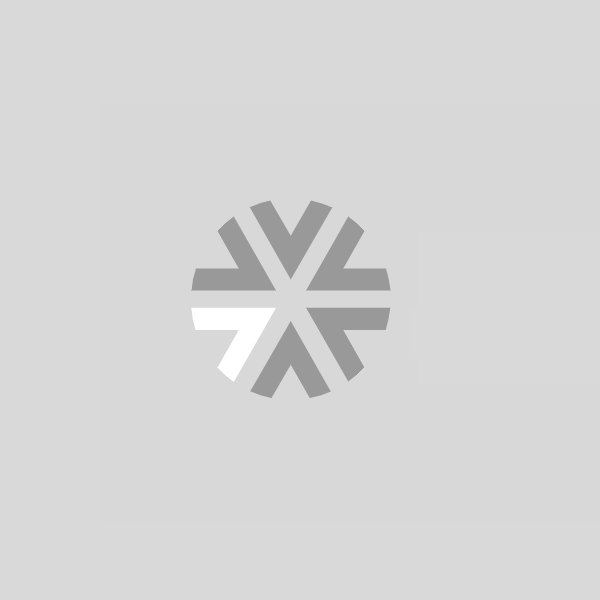 Maple Room
Min Capacity: 18
Max Capacity: 24
Set up styles: Theatre,Boardroom,Classroom,Banquet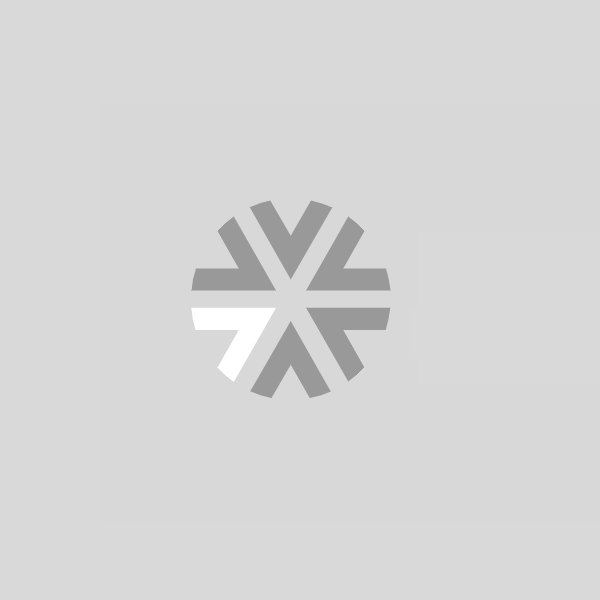 Pine Room
Min Capacity: 12
Max Capacity: 24
Set up styles: Theatre,Boardroom,Classroom,Banquet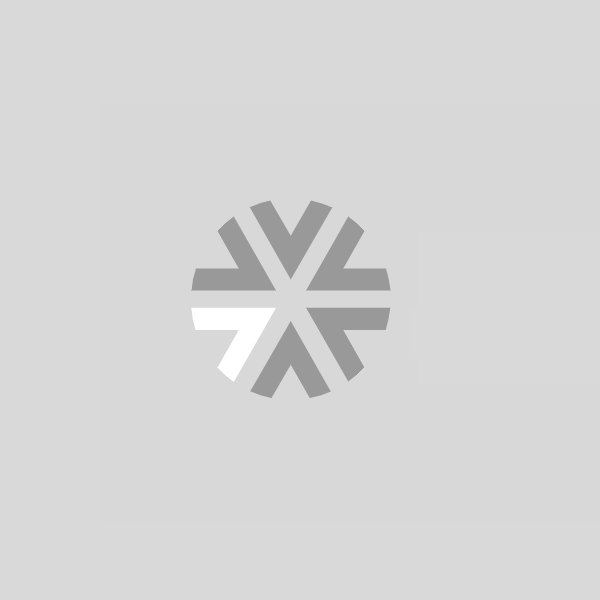 Willow Suite
Min Capacity: 12
Max Capacity: 24
Set up styles: Theatre,Boardroom,Classroom,Banquet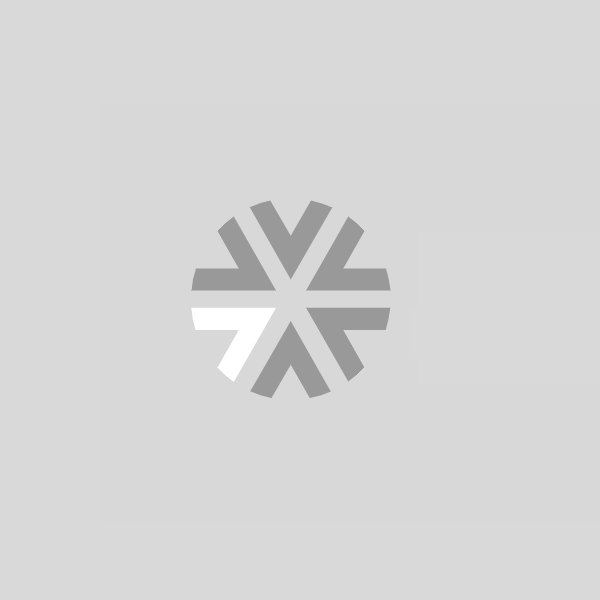 Oak Room
Min Capacity: 6
Max Capacity: 10
Set up styles: Theatre,Boardroom,Classroom,Banquet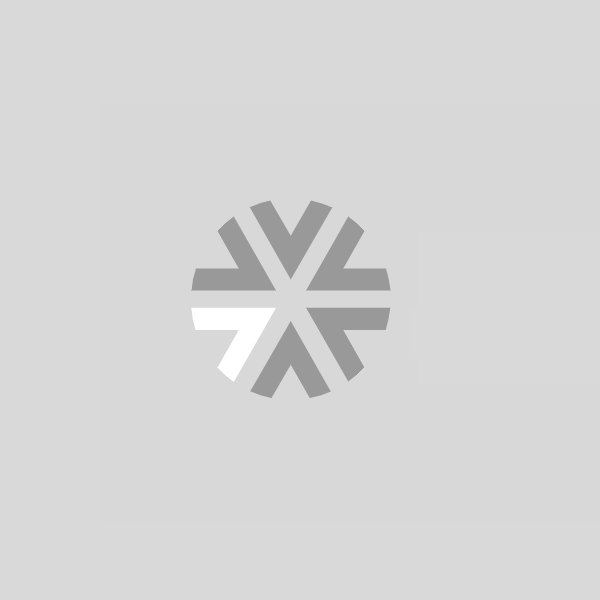 Ash Room
Min Capacity: 6
Max Capacity: 10
Set up styles: Theatre,Boardroom,Classroom,Banquet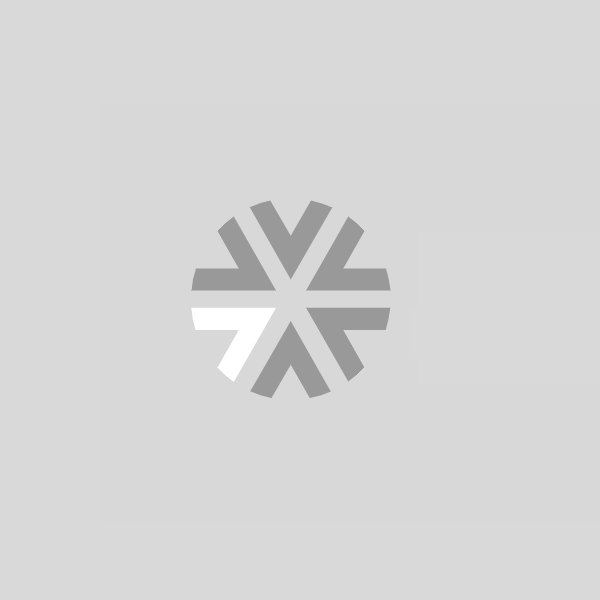 Elm Room
Min Capacity: 6
Max Capacity: 12
Set up styles: Theatre,Boardroom,Classroom,Banquet