Macdonald Norwood Hall Hotel
Macdonald Norwood Hall Hotel was built in 1881 on the site of the 15th Century Pitfodels Castle, offering guests the best in breath-taking Scottish scenery and fine facilities.
Conveniently located within easy reach of the city centre and only 10 miles from Aberdeen International Airport, Norwood Hall Hotel in Aberdeen is a well-loved choice for event organisers.
This Aberdeen hotel is a perfect venue for events and conferences as it features superb guest accommodation and stylish meeting and function rooms.
The hotel offers event organisers elegance and grandeur along with cutting edge technology to suit all business needs. The eight event spaces, including a new purpose-built conference centre, have excellent facilities including Wi-Fi, complimentary car parking and suites are brightly lit with stunning views across the surrounding landscapes. Some rooms even have their own patio doors opening right onto the magnificent gardens.
For post-meeting incentives, the dedicated events team can also support the delivery of unique and unrivalled team building such as outdoor activities – all taking place on-site.
Conference Rooms
Pitfodels Suite
The stunning Pitfodels Suite, with floor to ceiling windows and patio doors leading onto the gardens, provides charm and character. Accommodating up to 200 guests for dining, the Pitfodels Suite has a private bar, stage for your band and a large dance floor. Together with it's own private arrival foyer it is the ultimate room for hosting weddings, banquets, corporate events and large meetings.
Min Capacity: 100
Max Capacity: 300
Set up styles: Theatre,Boardroom,Classroom,Banquet,Dinner Dance,Reception,Cabaret
Inchgarth Suite
The Inchgarth Suite is situated on the corner of the original house, boasting a stunning chandelier and fireplace with traditional mirrors and paintings.
Min Capacity: 14
Max Capacity: 35
Set up styles: Theatre,Boardroom,Classroom,Banquet,Cabaret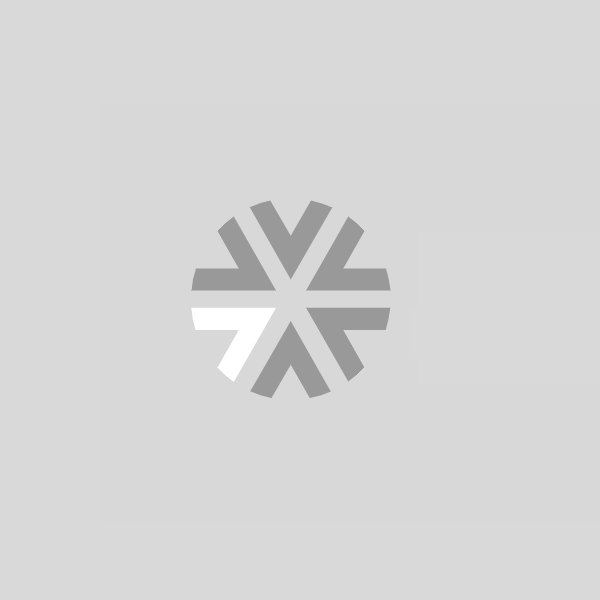 Garthdee Suite
This spacious room on the lower ground floor has natural daylight and it's own patio door. The room is perfect for training sessions or presentations.
Min Capacity: 16
Max Capacity: 36
Set up styles: Theatre,Boardroom,Classroom,Banquet,Dinner Dance,Cabaret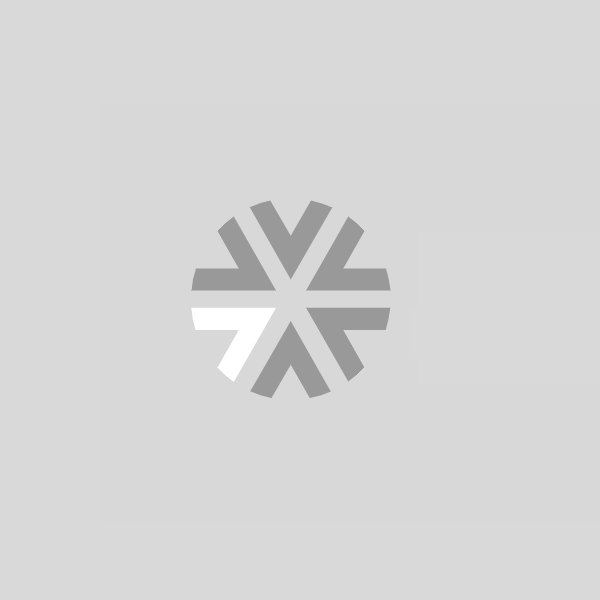 Blairs Suite
This modern boardroom is the perfect setting to chair your meeting or to entertain up to 12 guests for a private dinner.
Min Capacity: 12
Max Capacity: 12
Set up styles: Boardroom,Banquet,Dinner Dance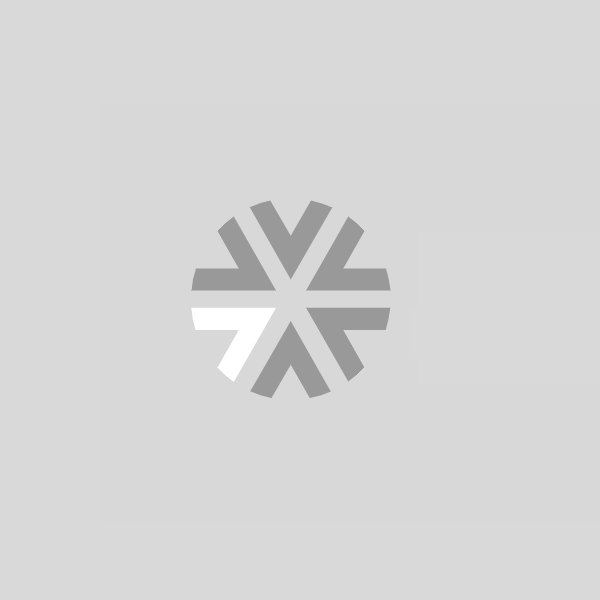 Devenick Suite
On the first floor of the Conference Centre with all the services you would expect from a modern conference facility. Can cater for up to 35 delegates.
Min Capacity: 16
Max Capacity: 26
Set up styles: Theatre,Boardroom,Classroom,Cabaret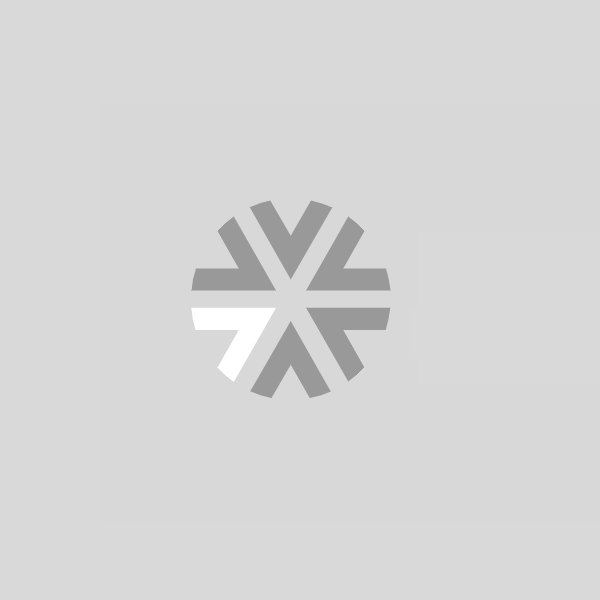 Murtle Suite
Superb setting within the new conference centre for smaller meetings and mini conferences, complete with natural daylight. Maximum capacity - 10 people.
Min Capacity: 10
Max Capacity: 10
Set up styles: Boardroom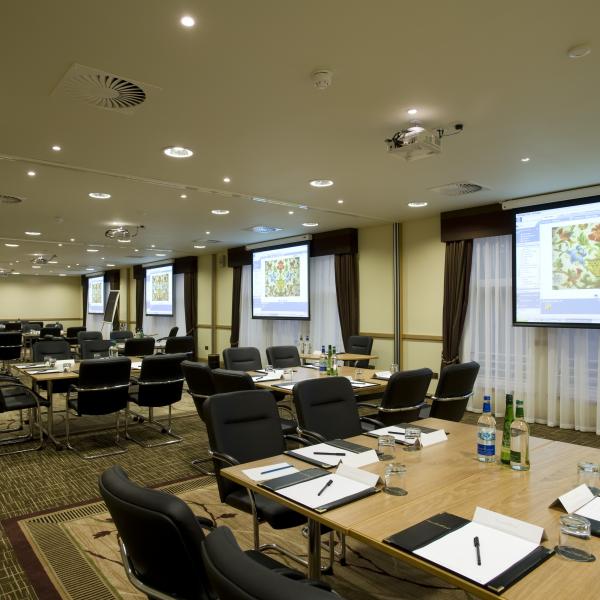 Balmoral Suite
Situated in the brand new, dedicated Conference Centre, the Balmoral Suite offers four spacious meeting rooms or can open out for larger conferences. It is also an ideal room for private dinners.
Min Capacity: 16
Max Capacity: 120
Set up styles: Theatre,Boardroom,Classroom,Banquet,Reception,Cabaret