The Robert Gordon University
In the past decade Robert Gordon University has invested more than £120 million to create state-of-the-art facilities in what we consider to be one of Europe's finest university campuses.  Situated on the banks of the River Dee among many beautiful trees, the parkland ambience of our venue offers a stunning and inspirational setting for your event.  Benefitting from high volumes of natural light, our beautiful curved glass buildings are designed to mirror the shape of the hill and the tranquillity of the river below.
Suited to a range of events including exhibitions, conferences, presentations and workshops, our buildings boast ultra-modern equipment and.  A range of catering options are available to guests, from well know franchises to bespoke menus created for you by our in-house catering team.  With a cycle path close by and on the route of two local buses, the city centre is a short and easy commute away.
For team building activities you may also wish to consider taking advantage of the university's sport centre.  Located right in the heart of campus, RGU SPORT boasts modern world class sporting amenities including a swimming pool, climbing wall and three gyms.
To discuss your event requirements and to experience the campus environment in person, please contact us.
Conference Rooms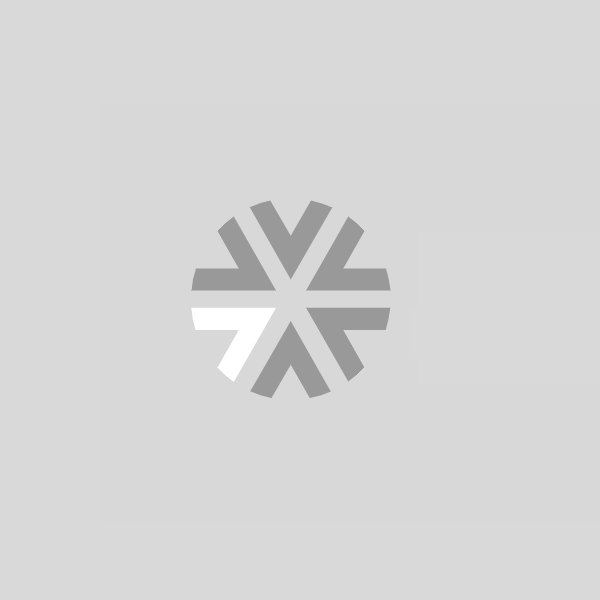 N240
Min Capacity: 85
Max Capacity: 167
Set up styles: Theatre,Reception,Cabaret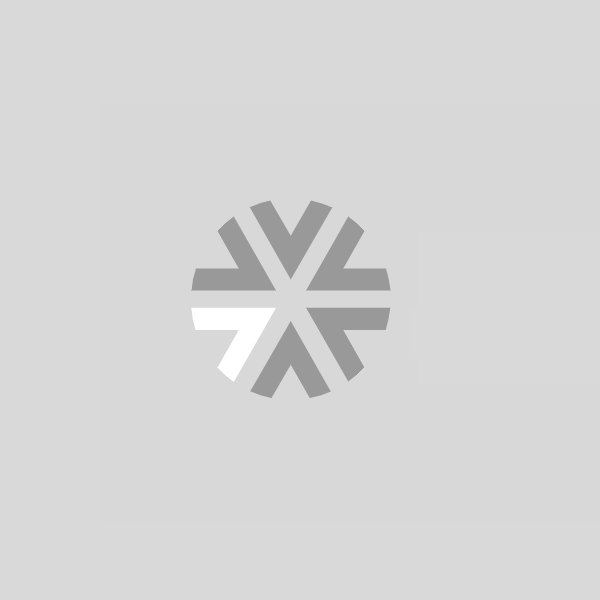 N303
Min Capacity: 80
Max Capacity: 190
Set up styles: Theatre,Reception,Cabaret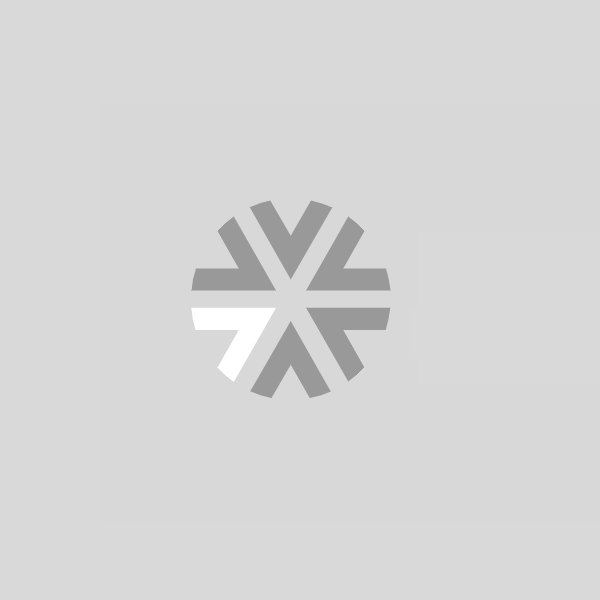 N204
Min Capacity: 26
Max Capacity: 70
Set up styles: Theatre,Boardroom,Classroom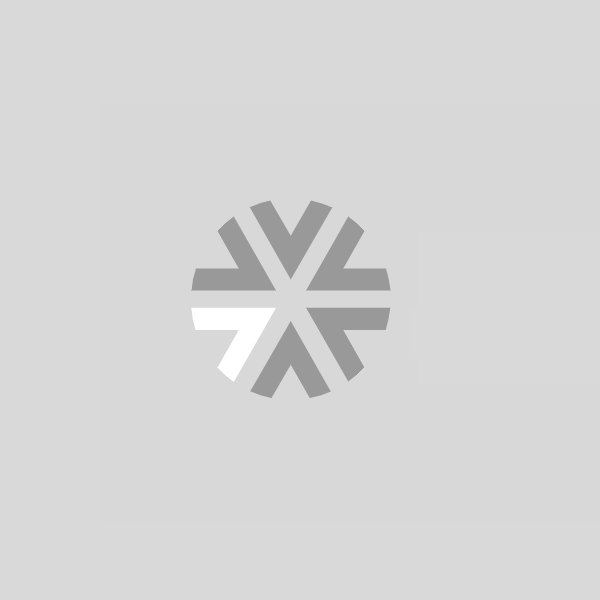 N243
Min Capacity: 16
Max Capacity: 25
Set up styles: Theatre,Boardroom,Classroom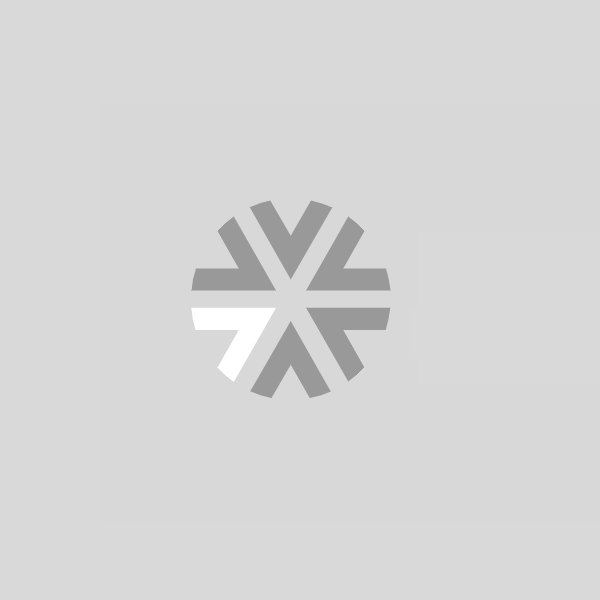 N345
Max Capacity: 60
Set up styles: Theatre,Classroom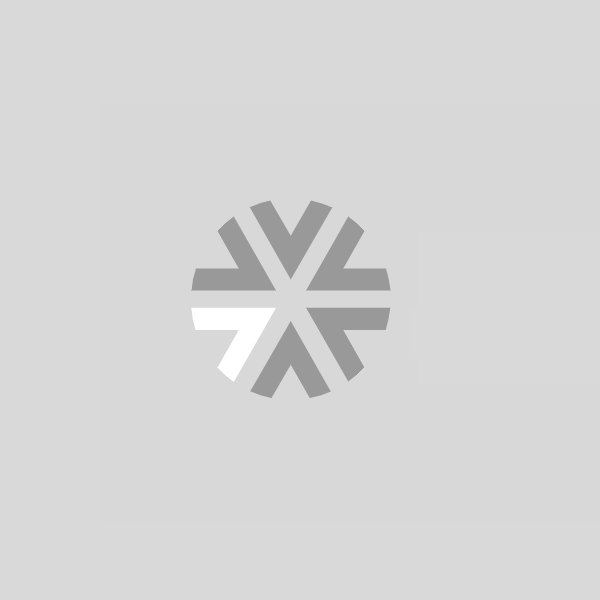 N309
Min Capacity: 80
Max Capacity: 130
Set up styles: Theatre,Classroom