University of Aberdeen
Founded in 1495 the University of Aberdeen is the UK's fifth oldest University and has an outstanding history of pioneering research and discoveries. The University, today, is one of the city's leading conference and event venues and is located close to the city centre.
In recent years, a multi-million pound investment has been injected into the University, including the creation of a new landmark on the city's skyline, the Sir Duncan Rice Library. The 500 year old University boasts a wide range of distinctive venues, facilities and services to suit all business requirements. For over 100 years the University has been the host of countless significant local, national and international events.
King's College Conference Centre is one of the most notable venues in the region, providing the perfect combination of historic surroundings and cutting edge facilities. The venue's King's Auditorium boasts large stained glass windows, a barrel-vaulted ceiling, balcony and individual conference desks. The baronial Elphinstone Hall also remains one of the city's most popular venues. Built in 1930 in a medieval style, it can be used for any event from exhibitions and conferences to awe-inspiring gala dinners. The hall benefits from a natural light which accentuates the hammer-beam roof and oak-panelled walls. The building has a variety of reception areas and breakout spaces. The professional conference & event organisers at the University offer a total management solution to ensure every aspect of your conference of event is meticulously planned and executed. On-site chefs are also available for banqueting or gala dinners. Bespoke packages are available to suit all event types and budgets.
Conference Rooms
James Mackay Hall
Min Capacity: 50
Max Capacity: 150
Set up styles: Theatre,Reception
Auditorium
Max Capacity: 148
Set up styles: Theatre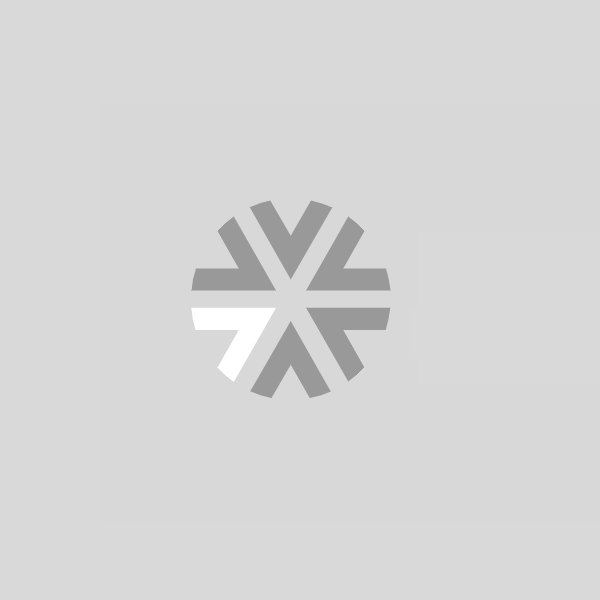 Multimedia Room
Min Capacity: 30
Max Capacity: 40
Set up styles: Theatre,Boardroom,Classroom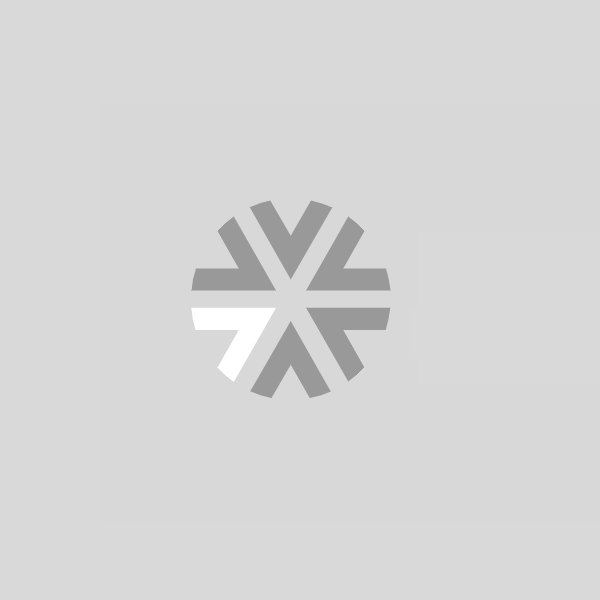 City of Aberdeen Room
Min Capacity: 26
Max Capacity: 40
Set up styles: Theatre,Boardroom,Classroom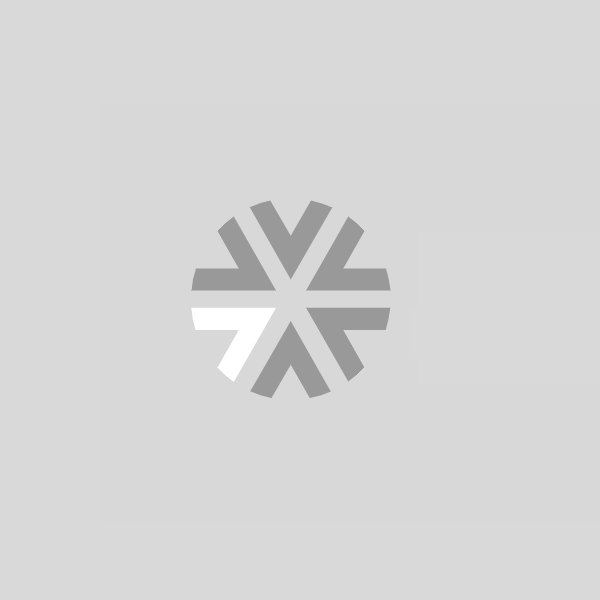 Catherine Gavin Room
Min Capacity: 30
Max Capacity: 40
Set up styles: Theatre,Boardroom,Classroom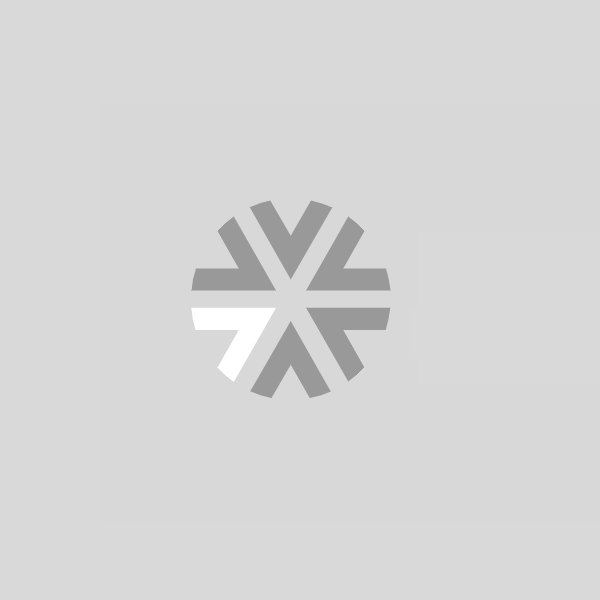 Carnegie Room
Min Capacity: 30
Max Capacity: 40
Set up styles: Theatre,Boardroom,Classroom
Auditorium Area
Max Capacity: 100
Set up styles: Theatre
Elphinstone Hall
Min Capacity: 200
Max Capacity: 400
Set up styles: Theatre,Banquet,Dinner Dance,Reception
Near Linklater
Min Capacity: 30
Max Capacity: 70
Set up styles: Theatre,Boardroom,Classroom,Banquet,Reception
Far Linklater
Min Capacity: 30
Max Capacity: 90
Set up styles: Theatre,Boardroom,Classroom,Reception