Millie Clarke
Head of Business Development
Meet Millie. Millie is VisitAberdeenshire's Head of Business Development. Day-to-day, Millie manages the Convention and Events Bureau and Travel Trade teams promoting Aberdeenshire as a destination to tour operators and conference and event planners.
Millie has many years' experience in marketing, economic development and tourism. She was the lead for tourism within Angus Council's Economic Development team for 7 years, focusing on destination marketing and destination development at both a local and regional level.
Here's three things you might not know about Millie:
Some of Millie`s favourite things to see and do in the region include long walks along the beach with her pet Labrador, and sampling the delicious local food and drink, whether it's in one of the region's fantastic restaurants or fish and chips by the sea!
Her favourite part of the job is meeting lots of different people and helping to showcase the region and all it has to offer
Millie met the Manchester United football team whilst on her honeymoon in Malta
To contact Millie email millie.clarke@visitabdn.com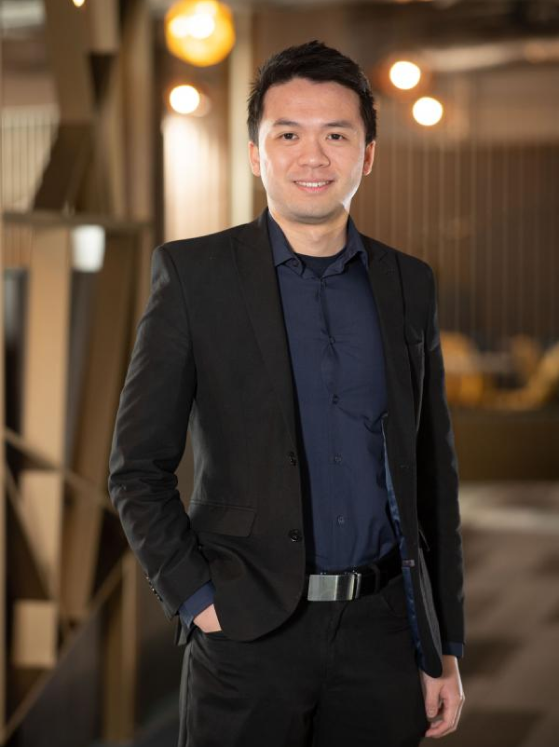 Philip Chan
Business Development Executive
Meet Philip (or Phil).
Phil is one of VisitAberdeenshire's Business Development Executives working within the Aberdeen Convention & Events Bureau. Day-to-day, Phil works to promote Aberdeen as a business event destination by actively bidding for conferences and events to the region; he also currently co-ordinates the Aberdeen Ambassador Network.
Phil has previously worked in various roles within the Higher Education Sector and most recently he came from the Oil & Gas industry as a Procurement Specialist within Halliburton.
Here's three things you might not know about Phil:
Some of Phil's favourite things to see and do in the region include trying out new food and drink places and visiting the majestic countryside.
His favourite part of his job is collaborating with the wide network of people who are passionate about seeing Aberdeen grow as a leading event destination.
Phil is an espresso lover.
To contact Phil email philip.chan@visitabdn.com