Ensuring our local tourism businesses understand your world is just one of the ways we support incentive groups. We offer a range of complimentary services to share our local knowledge and help you to plan unique and memorable experiences for your clients. Our services include;
Incentive Travel
These luxury experiences include hotel stays and tour packages, dinners, parties and 'once in a lifetime' experiences. Aberdeen Convention Bureau aims to highlight the brightest and best of Aberdeen and Aberdeenshire for you and your clients.
The region's product offering is growing – supported by significant investment in the new attractions. Restoration of Aberdeen Art Gallery is just one example of the bold,  new direction of the city. Get in touch with us and we will work with you on finding high quality food and drink experiences, enchanting castles, unique cultural attractions, exciting adventure experiences and world-class golf courses as well as guiding you through accommodation and transport providers in the region.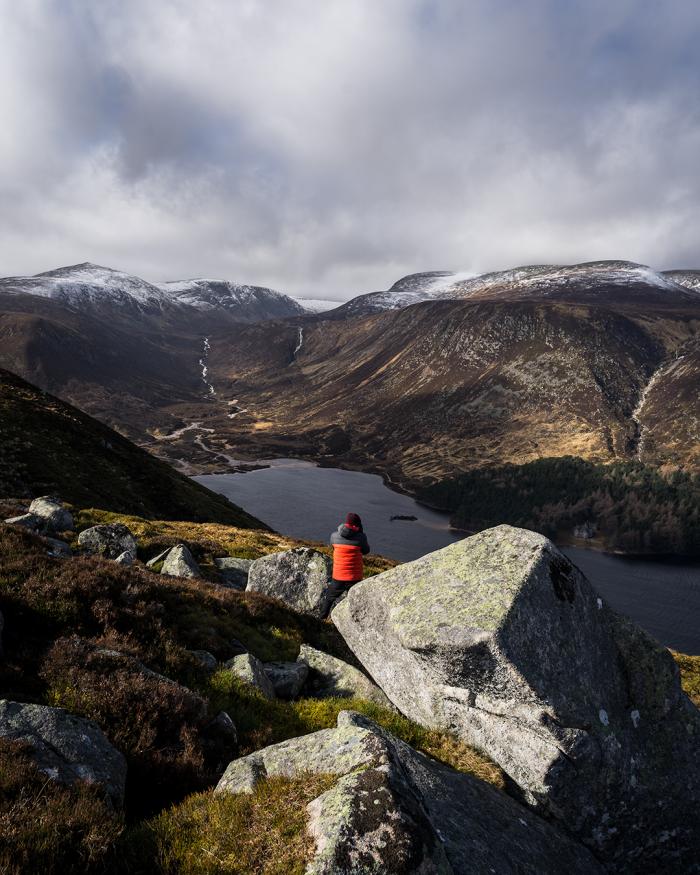 Our Support
Ensuring our local tourism businesses understand your world is just one of the ways we support incentive groups. We offer a range of complimentary services to share our local knowledge and help you to plan unique and memorable experiences for your clients. These services include:
• Full itinerary planning and development
• Sourcing quotes
• Sales training and product updates
• Familiarisation visits - both in person and virtually
• Access to content, including images and video
Contact Us
For more information on what the region has to offer, or support in planning your incentive trip for your staff or clients, get in touch using the link below.
Get in touch