Crowne Plaza Aberdeen Airport Hotel
Crowne Plaza Aberdeen Airport is a modern hotel situated only a five minute walk from Aberdeen International Airport.
With excellent facilities the hotel has a fitness centre and its own Scottish meat and seafood restaurant.
The conference centre has its own separate entrance to the main hotel and comprises of 10 meeting and events rooms. All rooms have natural daylight and open onto a spacious lobby that has bar and tea and coffee facilities.
Conference Rooms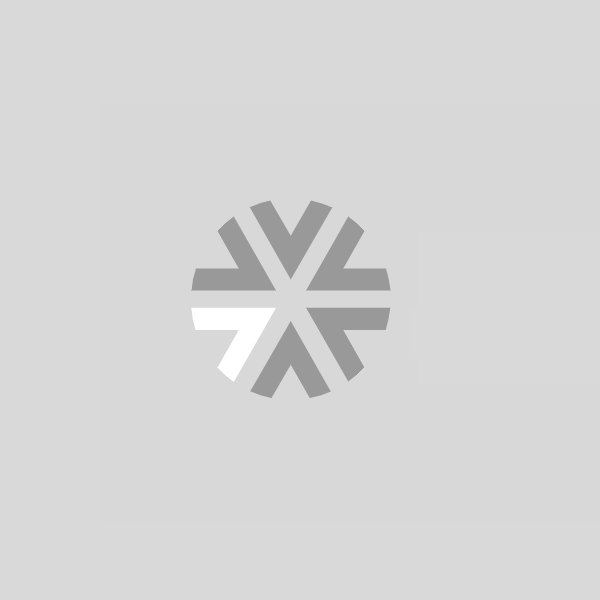 Glenfiddich
Min Capacity: 12
Max Capacity: 80
Set up styles: Theatre,Boardroom,Classroom,Banquet,Reception,Cabaret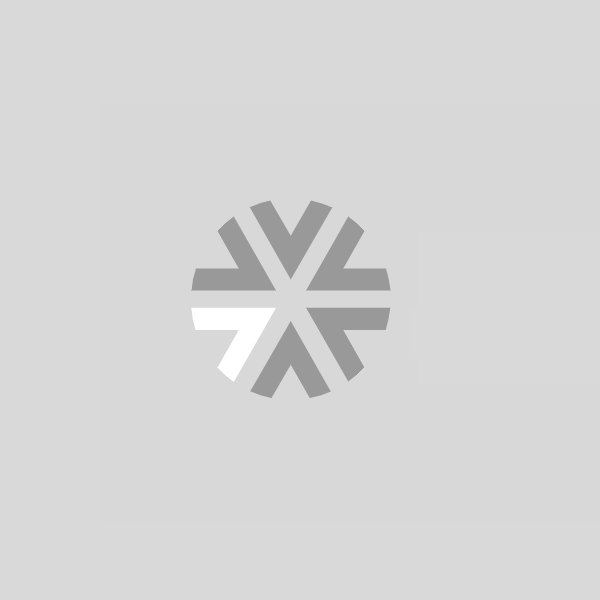 Macallan
Min Capacity: 8
Max Capacity: 40
Set up styles: Theatre,Boardroom,Classroom,Banquet,Reception,Cabaret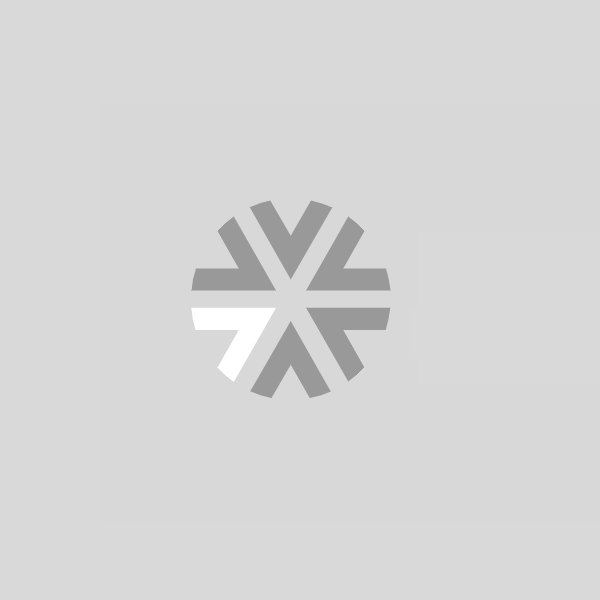 Dalwhinnie
Min Capacity: 12
Max Capacity: 50
Set up styles: Theatre,Boardroom,Classroom,Banquet,Reception,Cabaret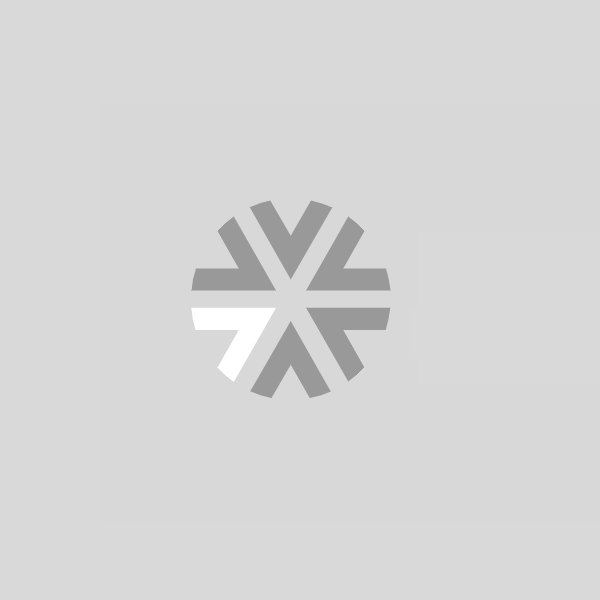 Cragganmore
Min Capacity: 12
Max Capacity: 50
Set up styles: Theatre,Boardroom,Classroom,Banquet,Reception,Cabaret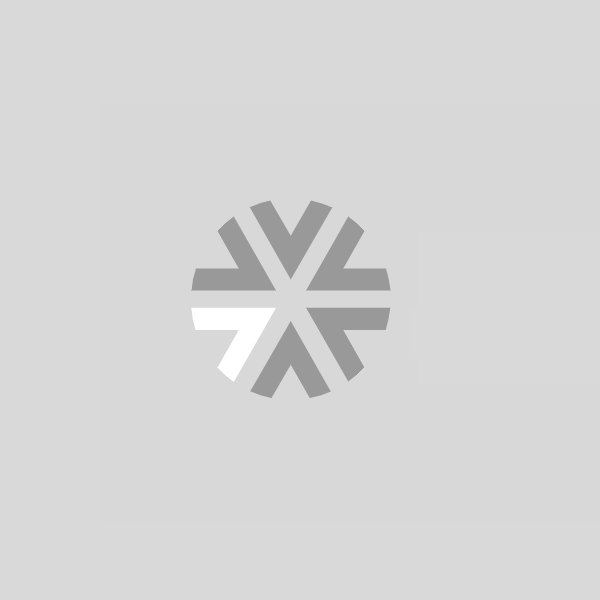 Strathisla
Min Capacity: 18
Max Capacity: 50
Set up styles: Theatre,Boardroom,Banquet,Reception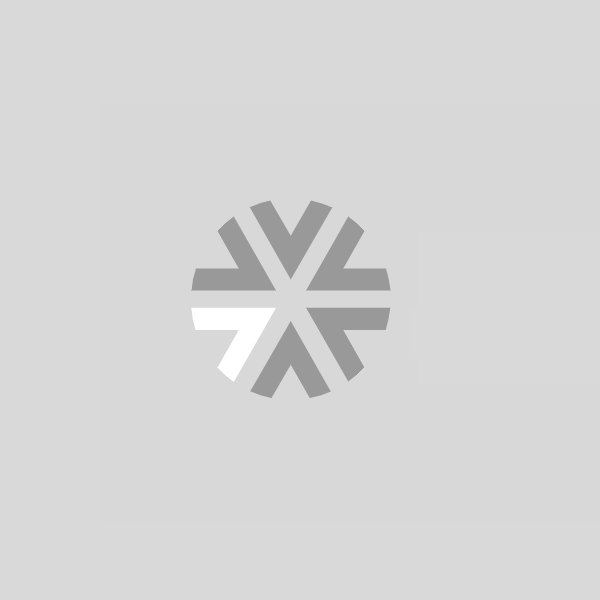 Tormore
Min Capacity: 18
Max Capacity: 50
Set up styles: Theatre,Boardroom,Banquet,Reception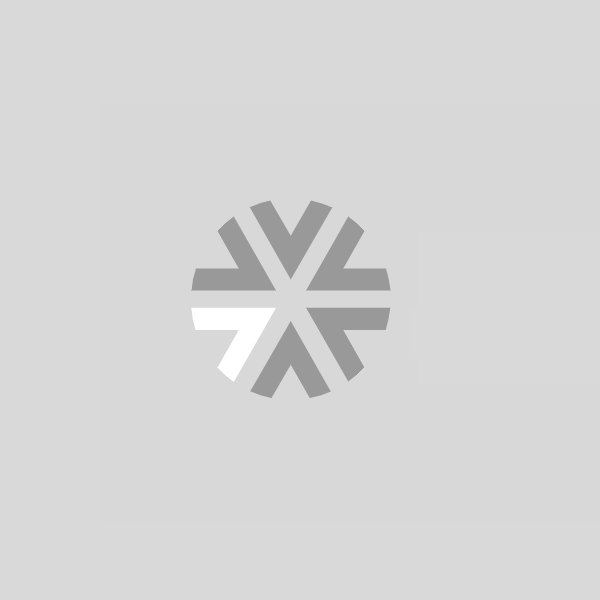 Cardhu
Min Capacity: 8
Max Capacity: 20
Set up styles: Theatre,Boardroom,Banquet,Reception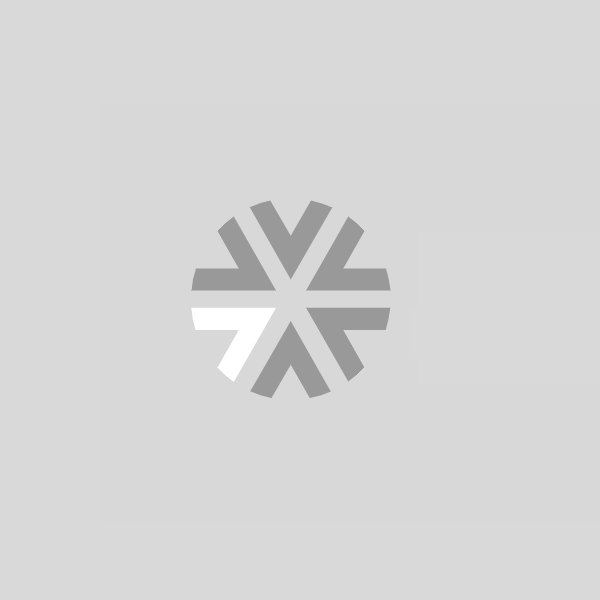 Mannochmore
Min Capacity: 8
Max Capacity: 20
Set up styles: Theatre,Boardroom,Banquet,Reception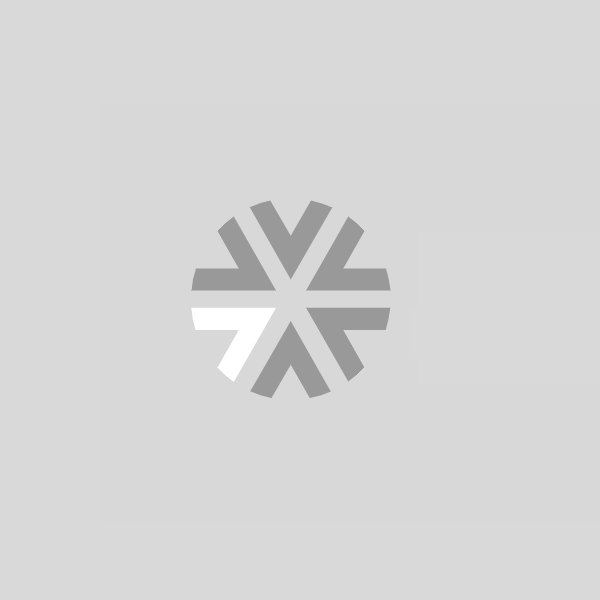 Glen Grant
Min Capacity: 10
Max Capacity: 30
Set up styles: Theatre,Boardroom,Banquet,Reception